Venita Moore brings an exciting R&B/POP alternative to a tired music industry stuck in entertainment mediocrity. Born in St. Louis, Missouri, as Venita Thompson (with a twin who is now deceased), was raised in East St. Louis, IL by her adopted parents (James Henry & Gloria Garrett). Venita then took on the adopted surname Venita Garrett. Since her adoptive parents were actively in church and music, Moore started singing at the age 8 years old in the church choir, and started leading songs by the age 12.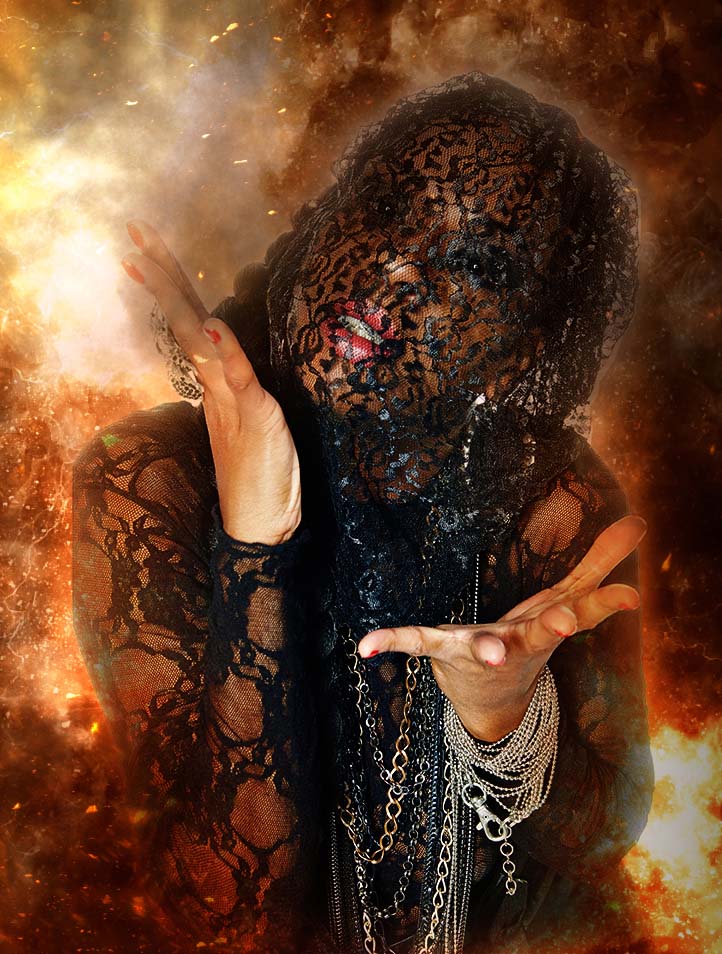 A short time later, Venita had her first live stage performance (in high school), and knew, beyond a shadow of a doubt, that music and entertainment were more than just her passion…this was her calling. Venita went on the graduate from college with a degree in Business Management/Administration. After working the corporate world in 2013, Venita decided to put more time into her gift of songwriting, singing, and entertaining. This is when "Venita Moore" was BORN!
Moore spent the next few years developing as a singer, performer, writer, and her overall craft. While on this journey, the singer had to experience the loss of her adoptive mother who supported her until she died in May 2016. Although, this was a tragic loss for the mega-star, she didn't let it break her spirit, and remained determine to keep the words she promised to her adoptive mother (Gloria Garrett-Shurn) "Keep Going, Never Stop, and Never Give Up." Years prior in 2005, Venita reunited with her birth parents (Ruth Phillips and Vincent Thompson). Moore had been separated from her birth parents for more than 20 years.
However, Vincent Thompson (birth father) passed away in October 2016 as well. So the year 2016 was a year that tested Moore's strength.
After years of singing songs sung by other artists in talent shows, showcases, etc. Moore decided to write her 1st Debut single as an artist titled "Sick & Tired" which was released April 2014! This gave her the opportunity to not only perform her own artistry but tour and make appearances with popular local and major label artists. "Sick & Tired" was just the beginning.
Venita has gone on to write even more HOT singles ready for music fans everywhere. Moore describes her style of music as "STL R&B MUSIC", and flavored with her own unique soulful sounds and rhythms. Influences include the following: Mary J. Blige, Whitney Houston, Aaliyah, SWV, and other iconic hit makers. Venita's talent shines bright amid a vast ocean of stars!
Moore's Ep project titled "Venus Rising" takes orbit July 2019 featuring mega hit song "Cake Up". LISTEN NOW in the music store!
---
---